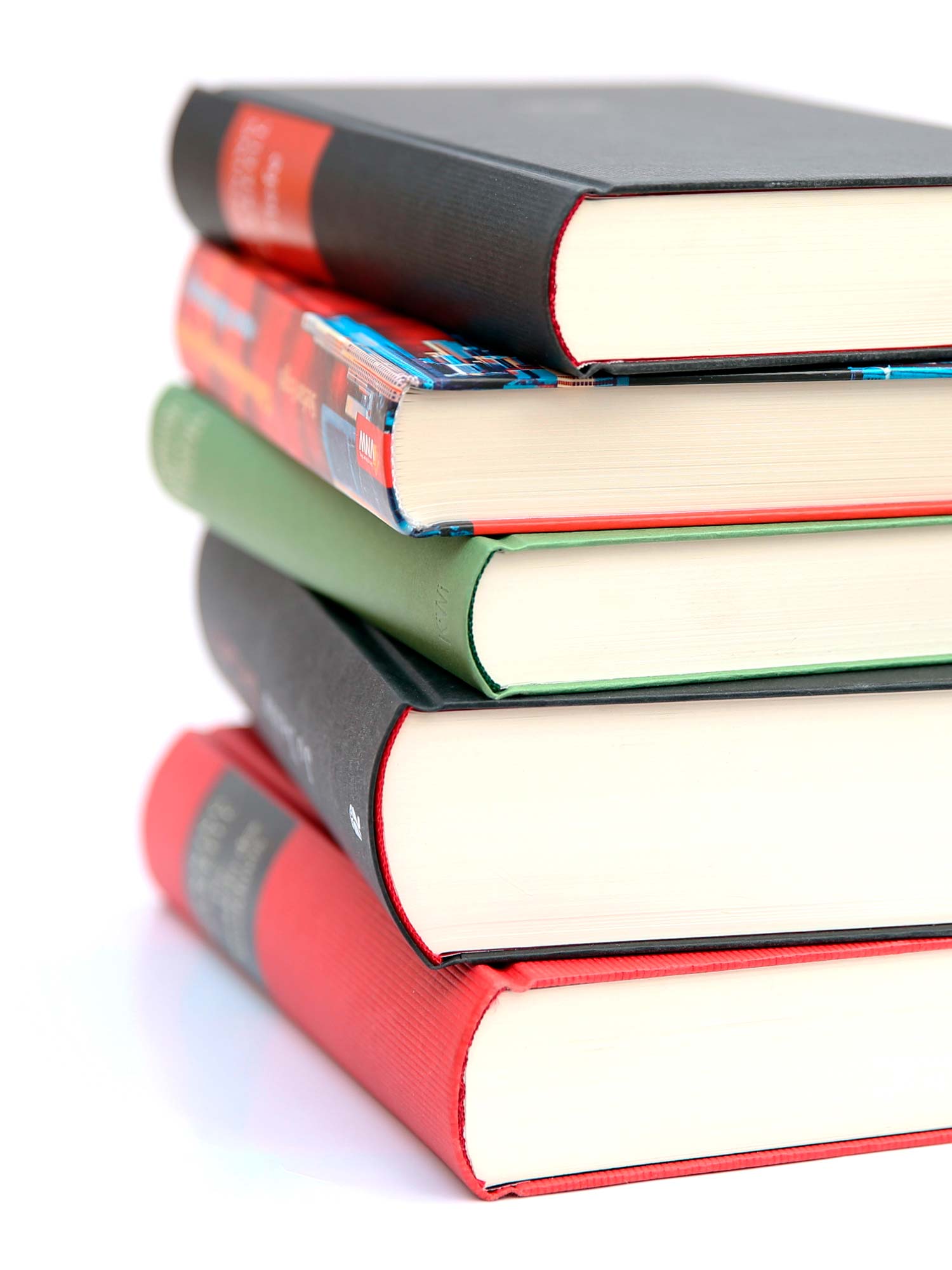 ABOUT
Ciao! My name is Michelle Blessing. I am a TEFL teacher teaching English language at Il Centro di Promozione Sociale di Montalbano to both children and adults. I love English literature, I am fascinated by words and when not tutoring, you will always find me with my head buried deep in a book.
Background:
Who am I
I am originally from Dublin, Ireland and I am currently living and working in Ferrara, Italy with my fiancee Charly. I work as an English tutor and translator. Charly is in the music industry and I often help out his clients with their English pronunciation, grammar and creatively translating lyrics from Italian into English. I love it!
My story
I have experienced a lot in my life. My journey begins in Italy many, many years ago where I first worked as a nanny while studying Italian, to working full time as a barista at the Fiddler's Elbow in Florence. I was there for two years. At the Irish bar, I met a very nice girl (Pippa) from London who was studying Italian and English at UCL. We talked about poetry, literature and plays. She instantly recognised my love of English and with her encouragement and help, I decided to say goodbye to my beloved Italy to go to work and study in London, UK.
The middle part
I read English Literature and Philosophy at Middlesex University. I relished every moment of my time there. To pay rent and bills, I worked part-time in all sorts of jobs, the most interesting being Selfridges Department Store in Oxford Street and at one stage I was even an assistant at a post-production studio in Kensal Green (I have met everyone from Blur, Culture Club to the Spice Girls there!) to finally training and working as a legal secretary for two big law firms in the financial square mile. To cut a long story short, after 10 years in the UK, I decided to move back to my family and hometown of Dublin, Ireland. I continued to work as a legal secretary but then decided on a career change and jumped at the chance to retrain into something new and different with a large multi-national insurance company. I began my career as an administrator in the legal department and for the past five years, I have been writing legal Reports along with various other documents for the company's clients.
The end
Life is extraordinary. It is funny how things come full circle. Quite by chance in Dublin, a few years ago, I met Charly, a native of Florence and guess what we talked about, you guessed it… Italy! So my journey has come full circle, I have studied, travelled, worked in some interesting jobs and met lots of wonderful people. Amid all this experience, my journey has finally lead me back here, once again to my beloved Italy.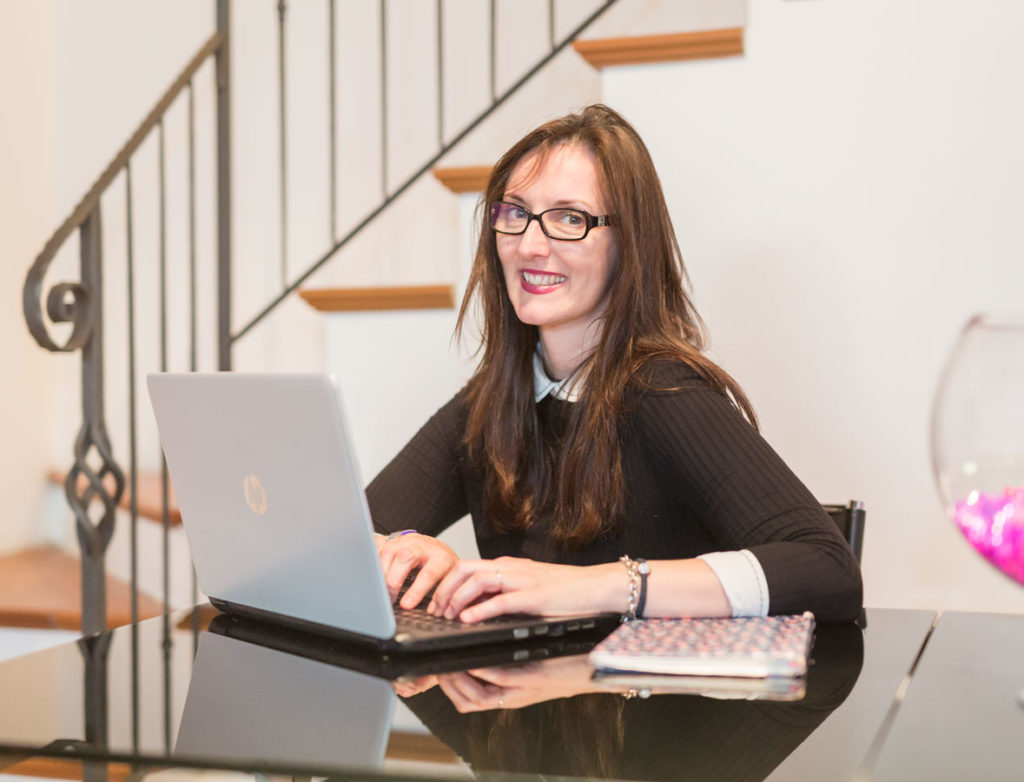 Education
TEFL Certificate (Distinction)
Bachelors (Hons) Degree (English & literary Studies) from Middlesex University (London)
QFA ñ The Life Assurance of Ireland
Foundation & Certificate in Existential Psychotherapy & Counselling from NSPC (UK)
 
Spoken Languages:
English (Native mother tongue), Italian (Basic)
 
Other experiences:
Director on the board of my local housing & Management Company.
Volunteer at the DSPCA & Dogs Trust: animal shelters.
Helpline volunteer for the Samaritans, London.
WHAT I OFFER
English lessons (group)
At Il Centro di Promozione Sociale di Montalbano, I am offering English lessons for the following:
Beginners, intermediate & advanced every Wednesday evening
Children's lessons: age range from 6 to 12 years every Monday and Friday
The lessons last for 1 hour and the cost is €15 per lesson. Classes will be held at the Centers premises.
For children, the lessons consist of ongoing English remedial classes in the afternoons only.
Private one-to-one English lessons
Also at Il Centro di Promozione Sociale di Montalbano, I am also offering private English lessons, one person per 1 hour class. Lessons are held in a designated room at the Centre and the cost is €20 per lesson or €15 per lesson for a 10 week course. Please contact me for further information.
English lessons by Skype
Hi there, no time to attend lessons, well how about learning English in your own home through your own PC? If you are a novice learner, want to practice what you already know, are studying towards exams or simply want to learn English for business or pleasure. Well, how about learning English via Skype? I can offer weekly lessons tailor-made just for you. The fee is €20 per hour or you can buy a package class from €15 per hour for 10 weeks. Please feel free to contact me for further information.
Translation service
Where it is for business, professional or personal use, are you looking for a document, letter, brochure, advertisement or reports to translate into English. Please contact me for further information.